Drinking Before Noon Doesnt Make You An Alcoholic It Makes You A Pirate Mens T-Shirt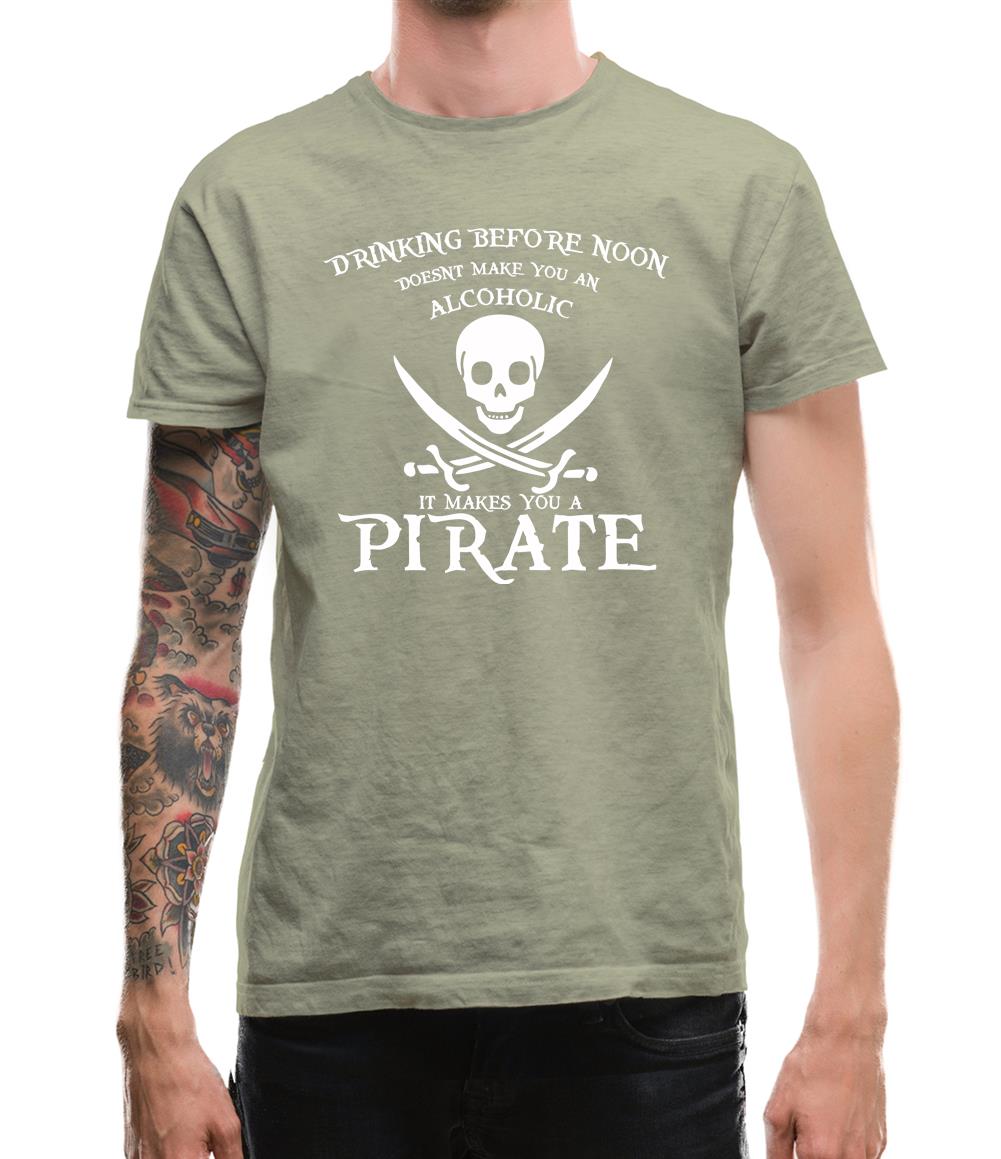 Mens T-Shirt
Our standard Mens T-shirt has been carefully sourced, it's comfortable, soft and with a "European" fit means that it's not too lose and not too tight
Material
: 100% semi combed ringspun cotton
Ribbed Collar.
Tapped Neck.
Tubular Body.
Twin Needle Stitching
Weight
: 190gsm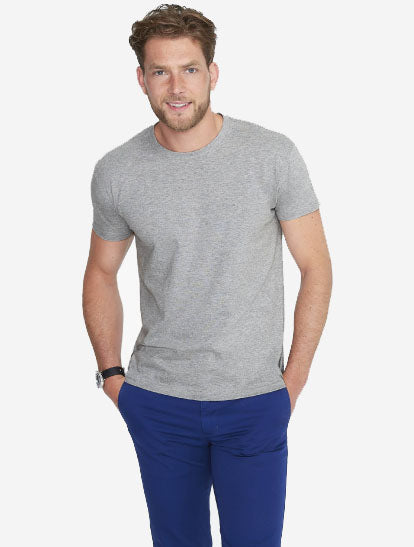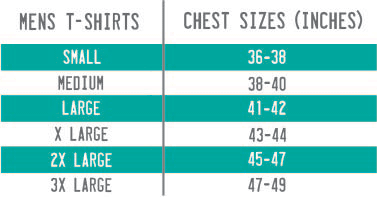 Yaaarrgh! Because pirates aren't drunks! They're just pirates! Let anyone who disagrees walk t'plank and be marooned in a far away island! Tis the only befitting punishment for ye disbelievers! Get your peg legs and hooks boys, cause this pirate t-shirt is going to bring us some booty!
Customer Reviews
06/10/2019
Amy G.
United Kingdom
Great
Great product and service
05/31/2019
Gaynor G.
United Kingdom
great !!
fab item, great quality, many thanks
03/20/2019
Suzanne L.
United States
Timeless!
A great quality t shirt. Worth the wait from across the vast ocean!! I've loved this saying for years and was glad to find it!
01/12/2020
Debra H.
United States
Waiting still for it to arrive.
We haven't received it yet. Can you track it?
12/15/2019
Philipp G.
Germany
Poor quality
Very thin cotton.
Other products you might like: